Arizona State Sun Devils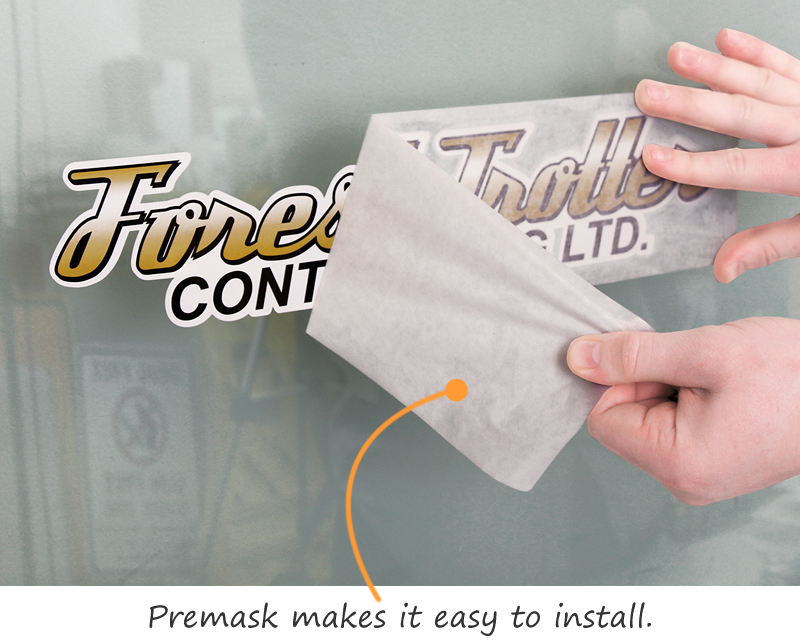 Head Coach: Bobby Hurley
Overall Record: 15-17
Conference Record: 5-13 (11th in the Pac-12)
2015-16 Pomeroy Rating: #93 (10th in the Pac-12)
2015-16 Sagarin Rating: #84 (10th in the Pac-12)
Overall Off. Adj. Efficiency: #95
Overall Def. Adj. Efficiency: #106
Overall Scoring Average: 73.3 ppg (9th)
Overall Scoring Defense: 74.0 ppg (8th)
Conference Scoring Average: 72.1 ppg (8th)
Conference Scoring Defense: 78.2 ppg (9th)
Summary:
Based on the performances of Bobby Hurley's teams, and his recruiting prowess, Hurley should have the Sun Devils on track to be a legitimate conference force within the next couple seasons; but that probably won't happen until after this season, given the lack of experienced players, which is fairly extreme along the front line.
In 2015-16, the Sun Devils were a scrappy team that managed to play competitively most games, despite being outshot from the field by 8.6% — one of the biggest discrepancies in recent memory in the Pac-10/12; by way of comparison, Wazzu was only outshot by 2.0%.
The good news for the Sun Devils is that they return their top two performers from the conference season: Tra Holder (who has developed into a borderline all-conference player) and one time juco Obinna Oleka (an undersized power forward who has some scoring skill).  The bad news is that the Sun Devils lost their remaining starters — several due to transfer — and will be down 5 of the next best 6 players.  Mitigating those losses will be a tranche of newcomers, including one time All-MAC point guard Shannon Evans and blue chip freshman Sam Clunliffe.
The Back Court:
The Sun Devils' back court is unquestionably the strength of the team; and yet even this group has issues.  Point guard Tra Holder, combo guard Kodi Justice and swing man Maurice O'Field all return, and yet all of them shot under 40% from the field.  Holder has the potential to be a difference maker, but his shot needs to be more consistent.
One time Buffalo Bulls point guard Shannon Evans is now eligible, and will likely take a spot in the back court along side Holder, giving the Sun Devils an impact duo, but one that is on the extremely small end.  Evans has a highly effective playmaker at the MAC level.  The key for ASU will having those skills translate to the Pac-12.  Also transferring in is Torian Graham, a former juco who was a blue chip high school recruit.
The final piece to the Sun Devils back court puzzle is blue chip recruit Sam Cunliffe, ASU's top rated recruit since Jahii Carson.  Cunliffe is an extreme high flyer and sick athlete that could have an immediate impact on ASU's scoring punch.
The Front Court:
While Holder, Evans and Cunliffe should make for a pretty strong back court. the Sun Devils' situation in the front court is far more ominous. Obinna Oleka emerged in conference play as ASU's top front court player, displacing the troubled Savon Goodman, who initially sought to transfer to LaSalle (his third college team), before withdrawing from classes in June. "Obi" is a more stable presence on the team, but doesn't pose quite the same aggression down low that Goodman did, instead choosing to operate more from the perimeter.
Figuring out just who will pair with Oleka down low is not easy. ASU has been waiting for Andre Adams to become eligible, after failing to qualify last season. Adams has ideal size for a college 5-man, but it's unclear if he's physically ready to contribute at this level.
Hurley also signed a pair of Top 100 big men recruits in Romello White and Jethro Tshisumpa. Unfortunately for Hurley, the more promising of the two (White) did not meet NCAA minimum academic qualifications, and will have to sit out this season. In his place, look for Spanish import Ramon Vila to get some looks.
Conclusion:
Bobby Hurley has recruited too well too early not to be an eventual success on ASU.  The problem he faces this season is that he has an inexperienced, largely unproven team heading into one of the toughest Pac-12s ever.  In ordinary years, this ASU team could compete for a .500 record in conference; but 2016-17 won't be any ordinary year.
The Sun Devils went 5-13 in conference last season.  That's probably about where they'll end up this season.
Projected Lineup:
G Shannon Evans
G Tra Holder
W Sam Cunliffe
F Obinna Oleka
C Andre Adams


LINK: Back to 2016-17 Pre-season Pac-12 Preview & Projections
604 total views, 2 views today